I was recently lucky enough to meet a friend of mine (who lives in Dubai) in Sri Lanka. With just 7 days on this beautiful island we only saw a fraction of what the country has to offer but we visited some wonderful places from the chaos of Colombo to surf beaten beaches in the Southern Province. Too good not to share, and of course I took some of my bags along too. I will be definitely be back; the people are super friendly, and I would love to take our twins there one day. Follow my Instagram for more pics @seat_threads 
STAY 
Galle Face Hotel and Shangri-La Colombo  
My friend and I arrived into Colombo at very different times from London and Dubai so we opted to meet at the Galle Face hotel. One of the oldest hotels east of the Suez, this charming hotel has sunset views over the Indian Ocean. The fantastic breakfast set us up nicely for our onward train journey, and the Colombo Fort station is just a short tuk tuk ride away. 
On our return to Colombo we treated ourselves to a night at the immaculate Shangri-La with fantastic facilities for tired travellers and we enjoyed a great dinner at their Kaema Sutra restaurant. 
Travelling by train in Sri Lanka is an easy and cheap way to get around, the trains are very crowded (but fun!) Our journey from Colombo Fort to Ahangama in the south took 3 hours and cost just 250 Sri Lankan rupees (£1) and followed the beautiful coast all the way.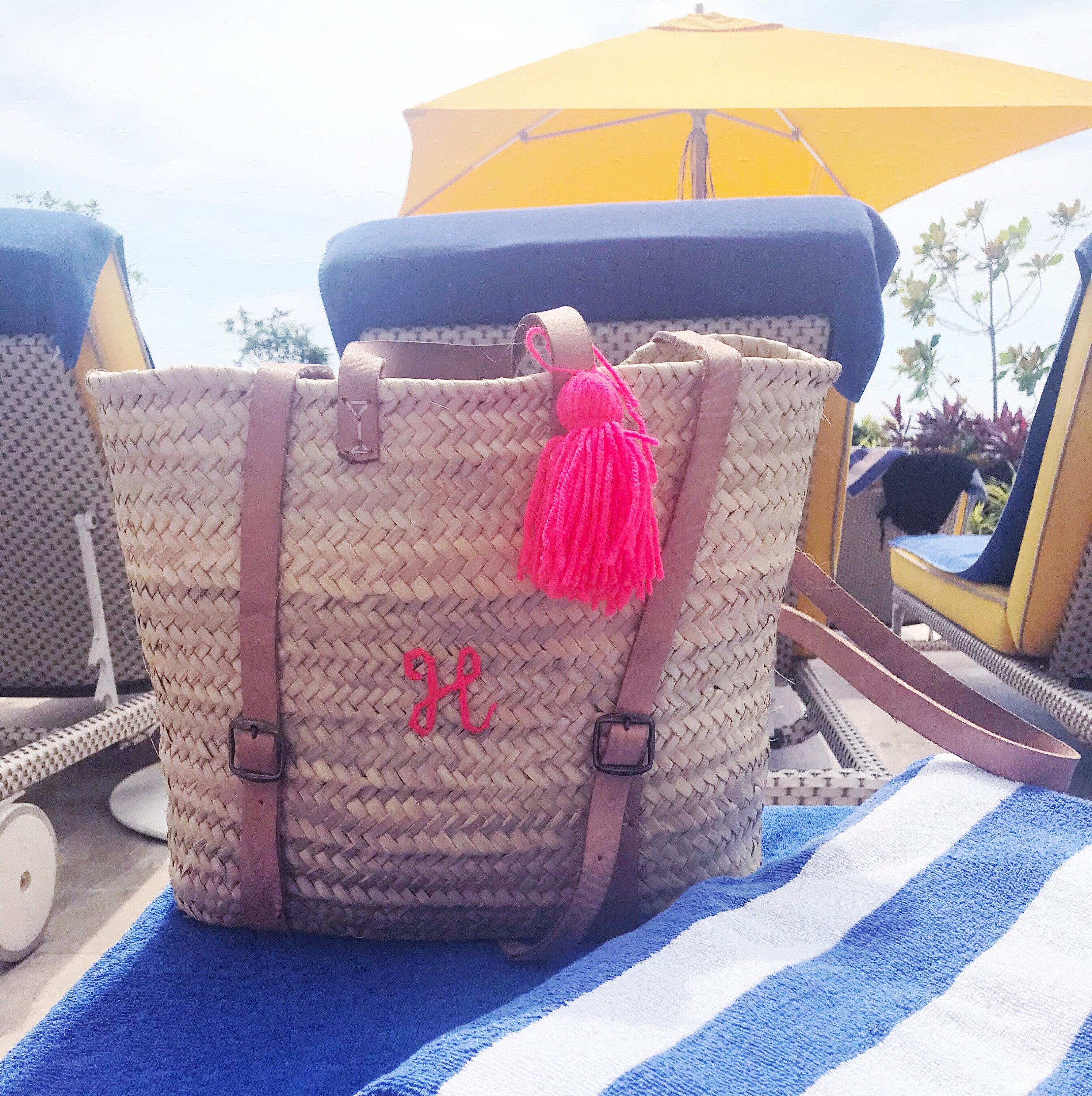 We stayed for four nights at the highly instagrammable Gitano House in Kabalana. This boutique Airbnb is run by a wonderful couple (Australian Emma and her Sri Lankan husband Gayashan) who have a wealth of knowledge about the local area and great enthusiasm for you to have the best time during your stay. Emma teaches yoga on the rooftop of the house every morning surrounded by monkeys in the trees and the distant sound of the ocean.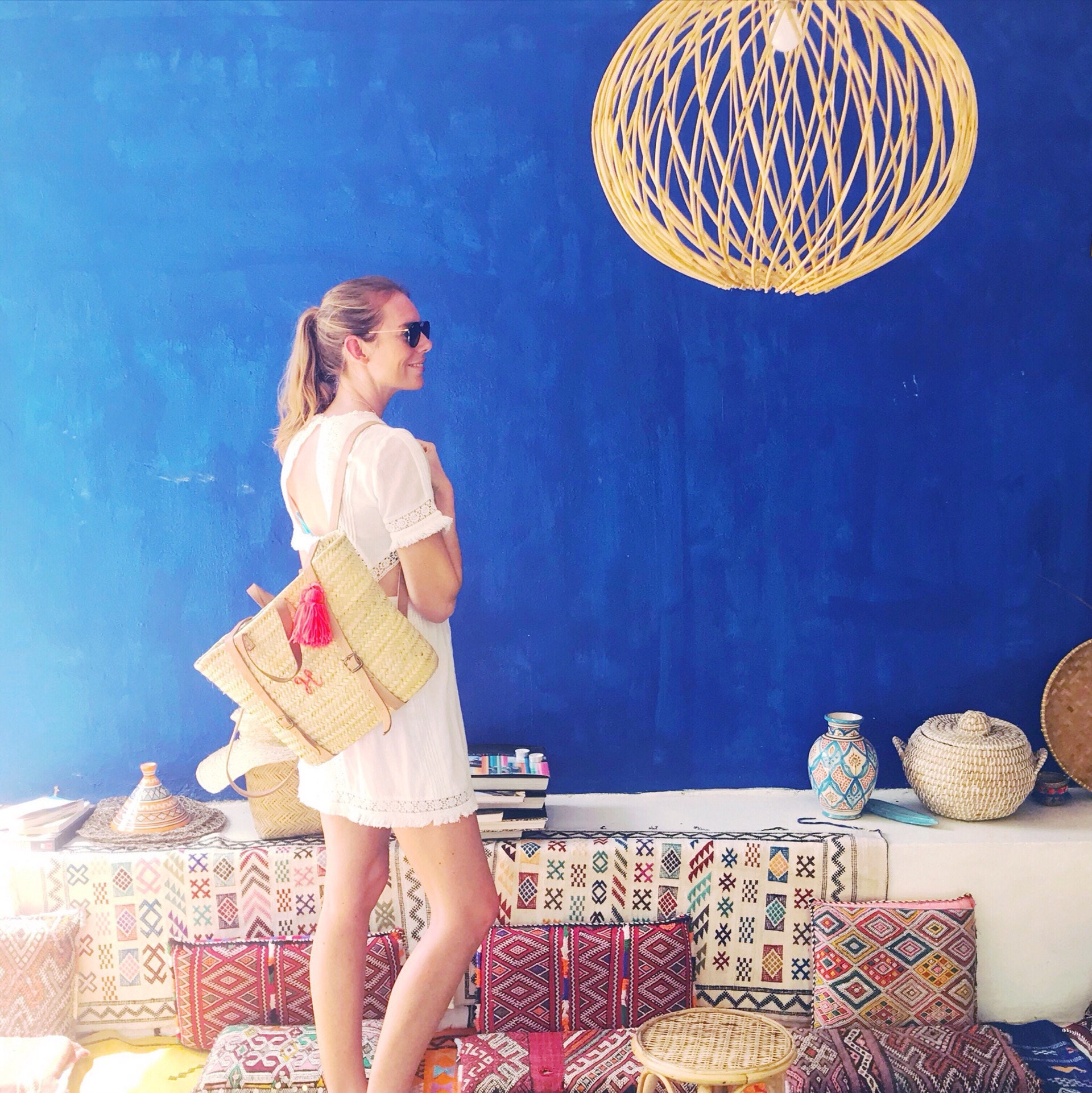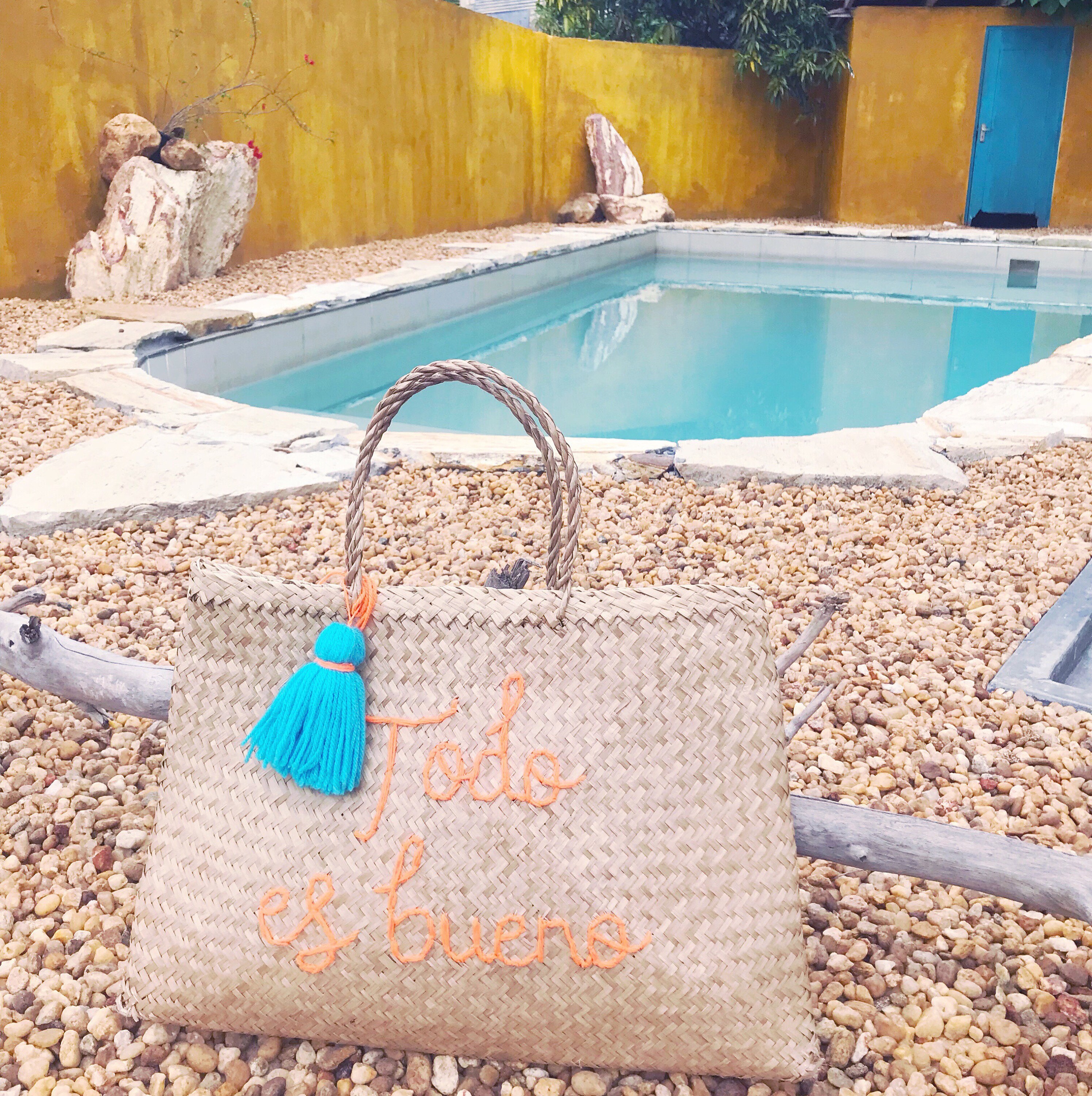 EAT 
A large proportion of our trip revolved around food! Sri Lanka has some of the best restaurants and eateries that I have experienced anywhere and at some of the best prices.  
Sri-Lankan fusion food at its best in a stunning setting.  
Tasty, healthy and beautiful plates of food in a tranquil setting. There is also a lovely shop here.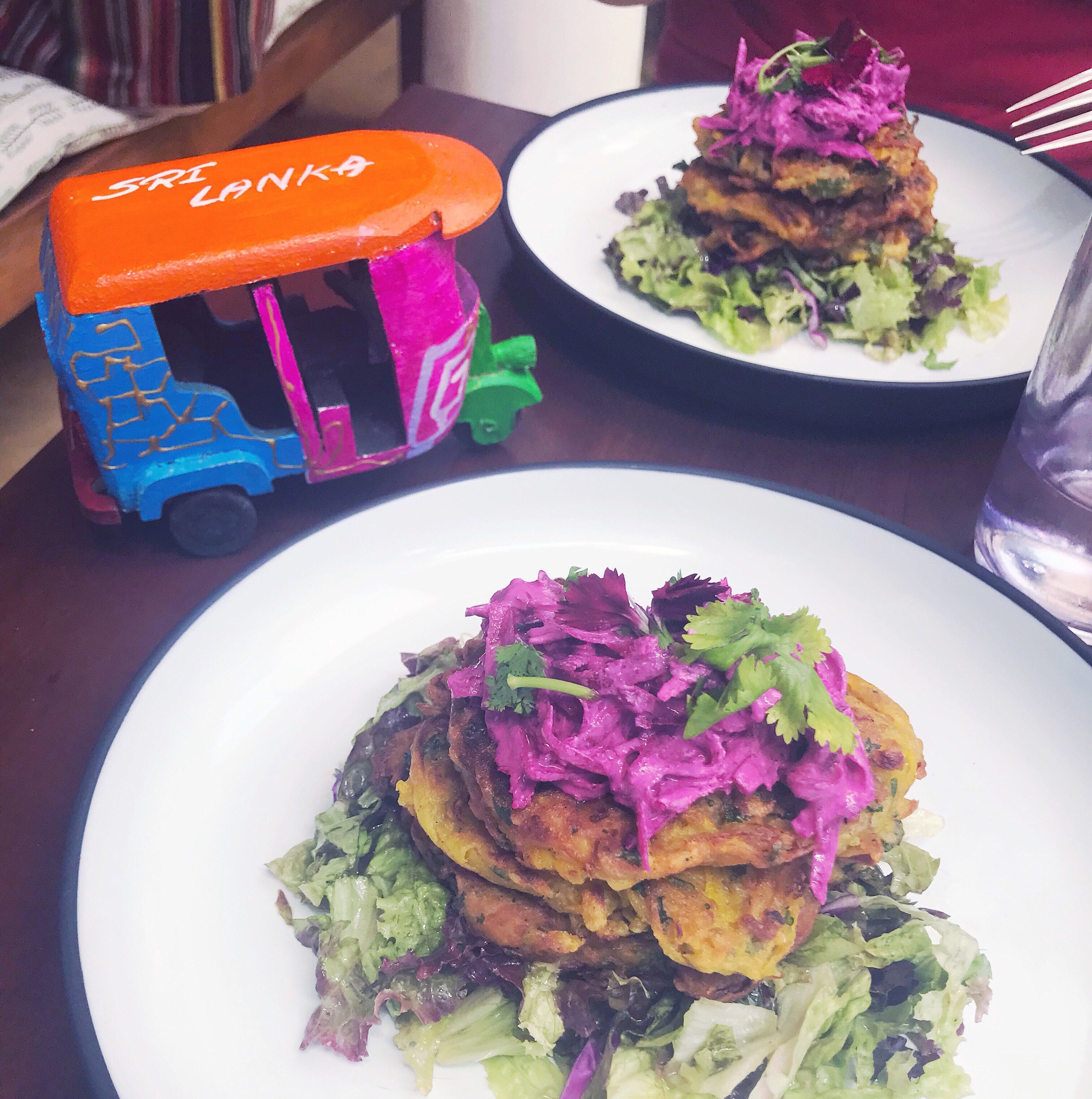 We stopped here for a dreamy breakfast surrounded by inspirational décor.  
SHOP 
The best shopping we found was in the charming streets of Galle, the boutiques here are relatively expensive by Sri Lankan standards but the quality of the products is fantastic. Stick No bills, which specialises in retro Ceylon posters is a must.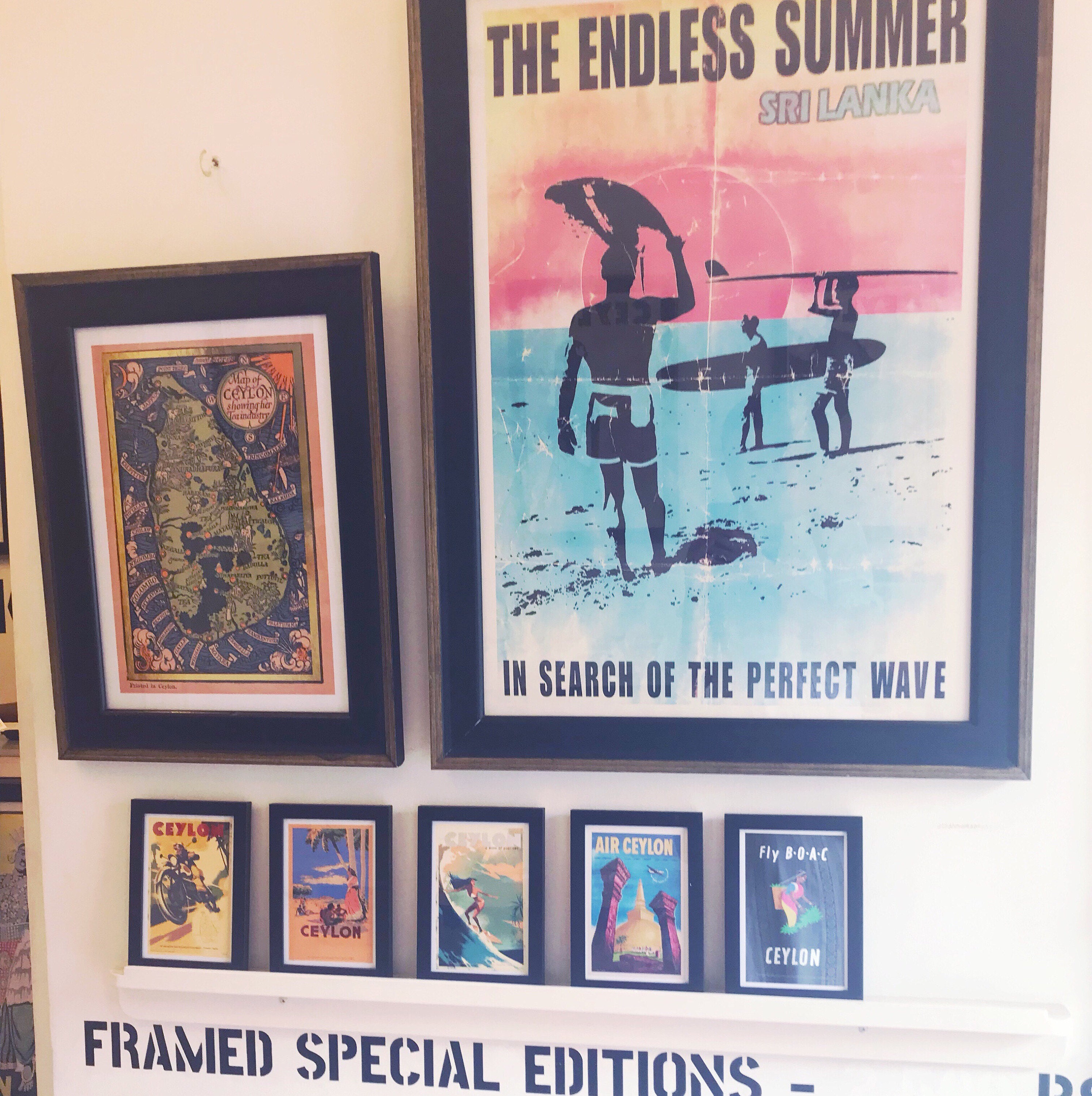 Of course, I had to seek out some gifts for my four-year-old twins and Barefoot in Galle is the perfect place for gorgeous Sri-Lankan made souvenirs.  
These beautifully packaged products are delightful, with their smells transporting you back to Sri Lanka long after you have arrived home.  
DO 
Surf The Southern Province is all about surfing, with beaches able to satisfy wave seekers no matter what their ability. We opted for renting boards at the beginner friendly beach at Ahangama for about 300 ruppees (£1.30) per hour.  
Tea Plantation 
Sri Lanka is the fourth largest producer of tea in the world and my friend and I love a cuppa, so we spent a fascinating morning visiting the Handunugoda Tea Estate and sampling the brews.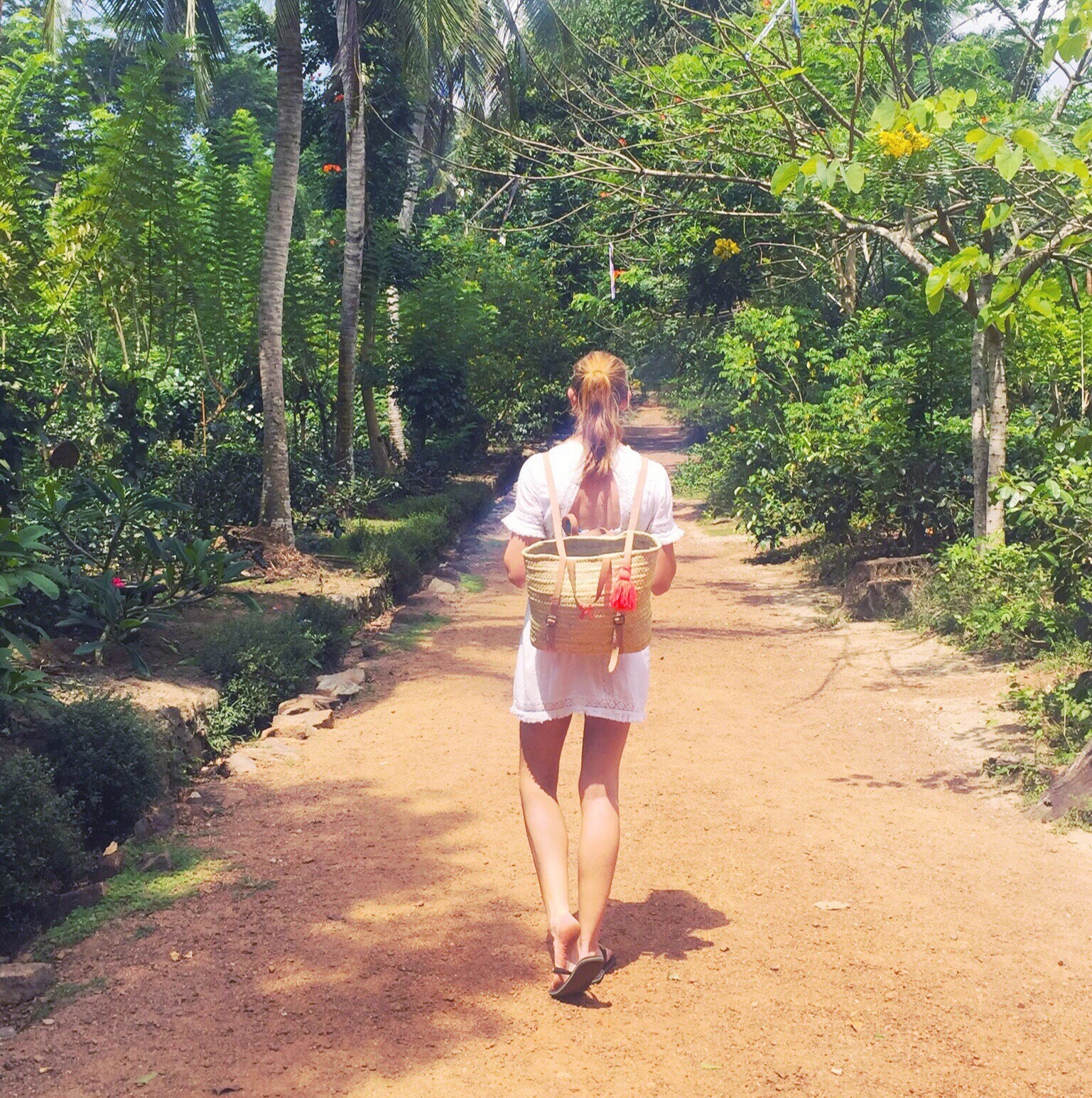 Spa  
Spend some blissful time being pampered in one of Sri Lanka's outstanding spas. We tried Spa Ceylon in Galle. 
Swing 
For the ultimate Instagram photo head to the palm tree swing at Dalawella beach.  The lagoon at Wijaya is good for snorkelling and is frequented by giant sea turtles.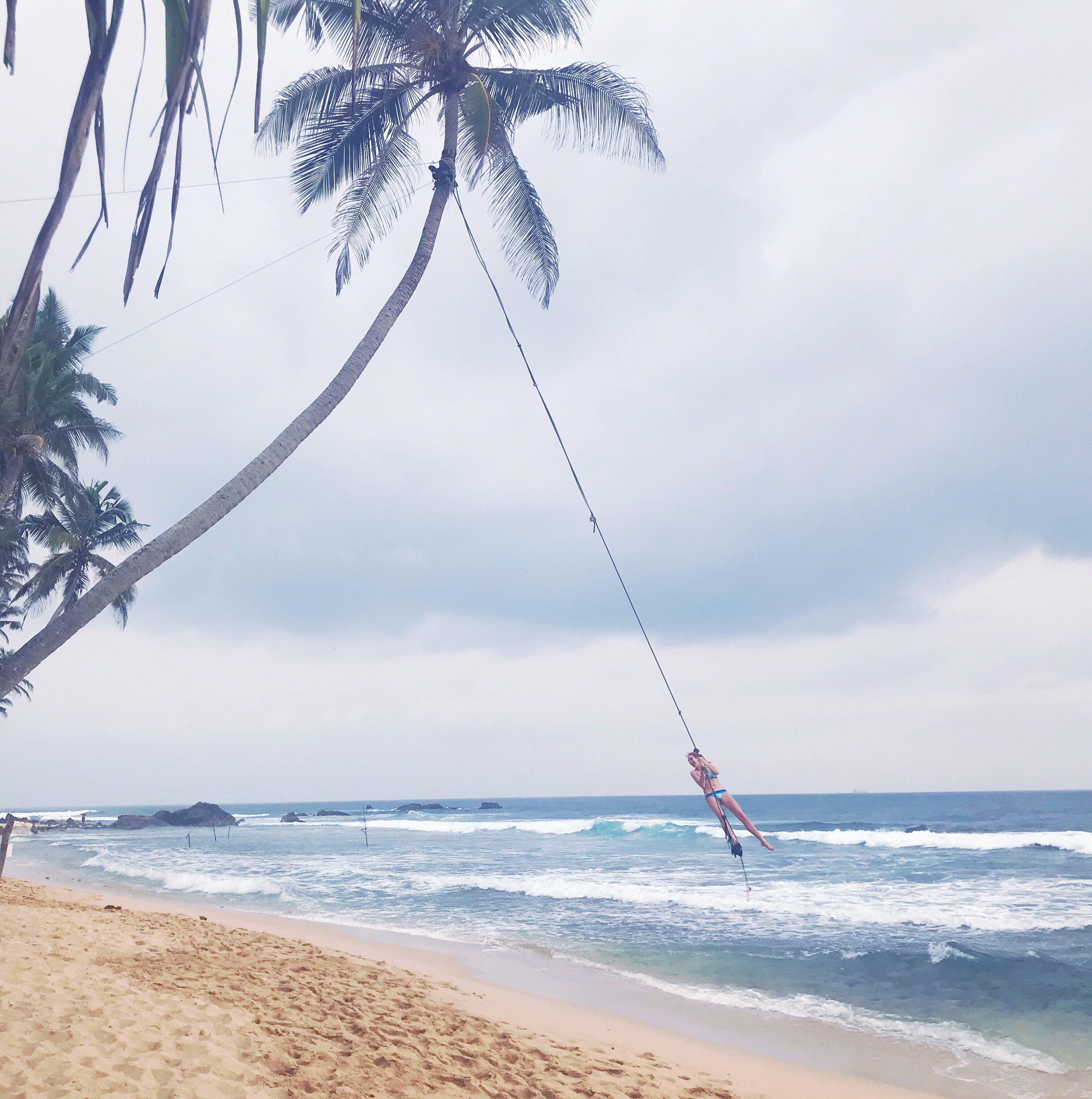 Galle Fort  
Wandering the streets of the UNESCO world heritage city of Galle Fort is a great way to spend the day. Visit the lighthouse, stroll the walls, admire the Dutch colonial buildings, shop and eat! 
We picked up lots of tips about places to visit that we just didn't get chance to see. The Kip, Spice Lane, The Hideout, Ceylon Sliders, The Doctor's House, Afternoon tea at the Amangalla Hotel in Galle, a Safari at Yala National Park and a Tonic Retreats yoga retreat in Kandy are still on my list for next time!