My Auntie spontaneously hopped on a plane to California in 1979. As soon as she saw the endless blue of the Pacific Ocean, she was hooked and never returned to live in England. After visiting her there as young children, she, and California, became the stuff of legends for my brother and I. The cool, bohemian, care-free Aunt living the SoCal dream: drinking margaritas, chilling in her hammock in the garden of her beautifully styled home. And so, it seemed fitting that our first big adventure with Indy and Izzy was to the same place, including a visit to my Auntie living near Santa Barbara. We have always loved to travel and wanted to share the same adventures with our twins. Travelling with kids isn't quite the same ball game, but it is still possible, we covered nearly 2000 miles during our road trip which equates to a lot of nursery rhyme songs! 
LOS ANGELES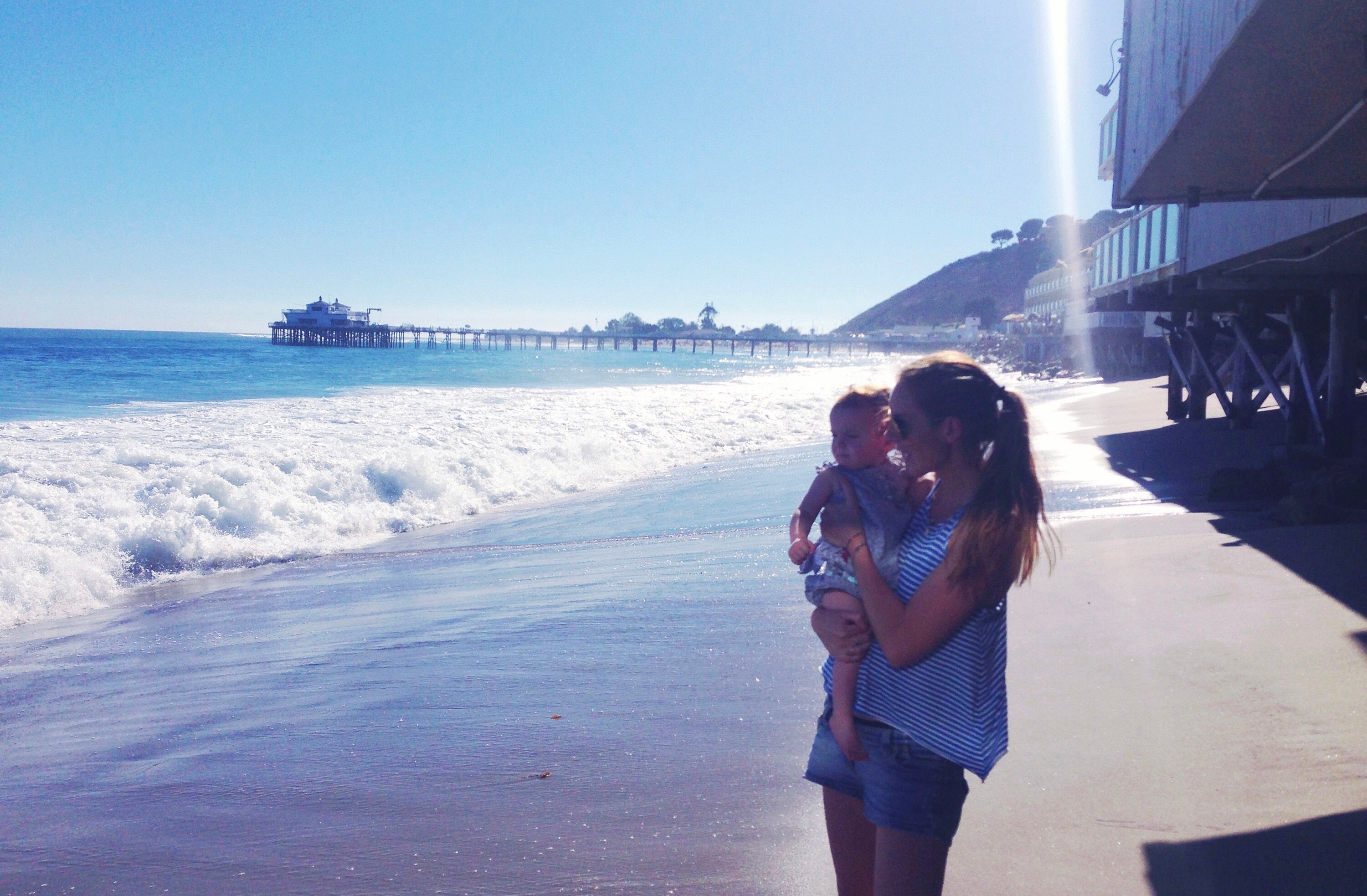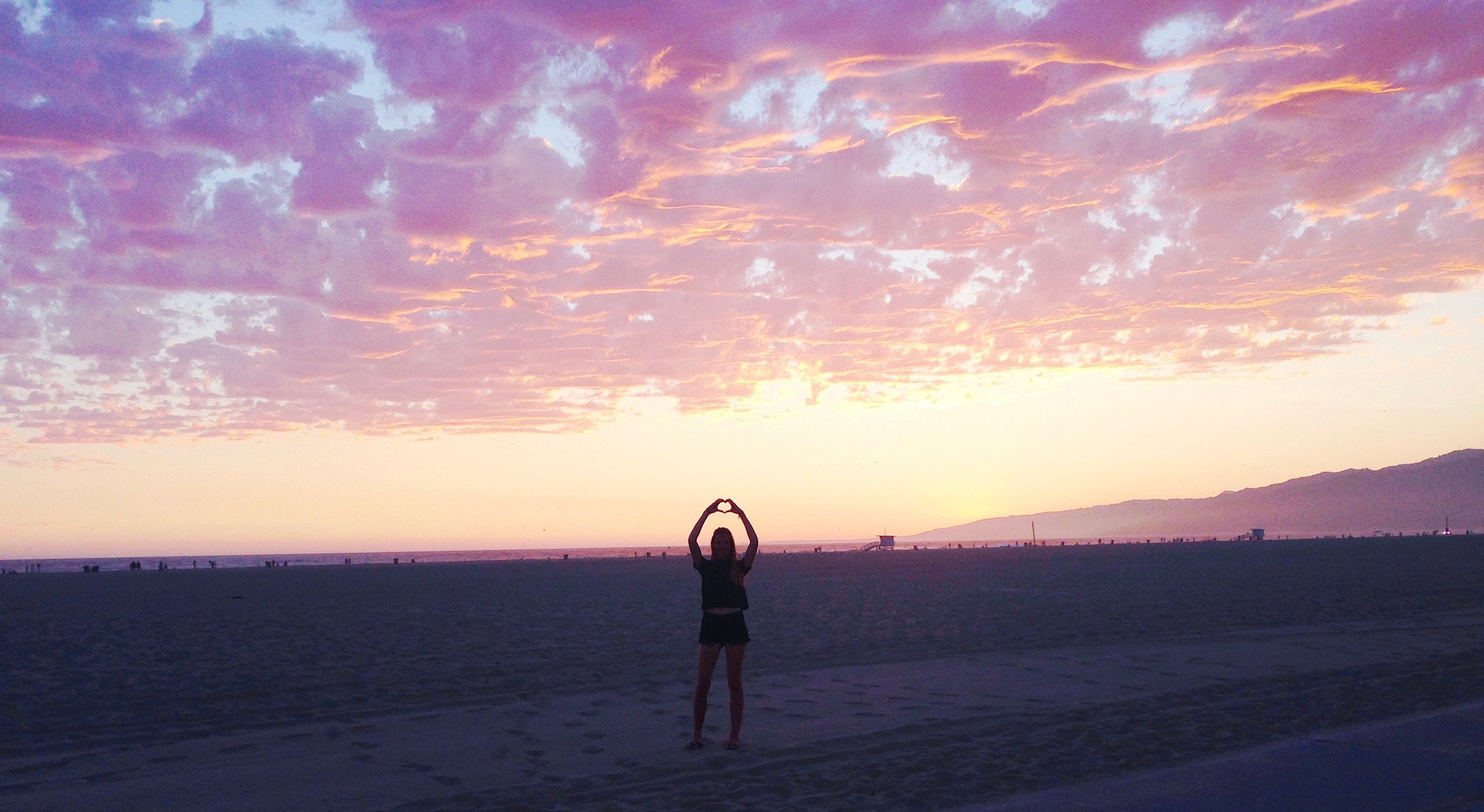 We arrived late into Los Angeles exhausted after a long flight from London with two 15-month olds in tow. Our first stop was an Airbnb in Malibu from where we explored the beach after a great breakfast at Malibu Farm on the pier. On a sweltering hot day trip into LA we visited the Griffith Observatory from where you can see the Hollywood Sign, the Walk of Fame, Beverley Hills, and finished the day with a Santa Monica sunset and walk along the pier. There is a great beach here and far more going on than in Malibu so on reflection Santa Monica would possibly would have been a better base for exploring LA.  
SANTA BARBARA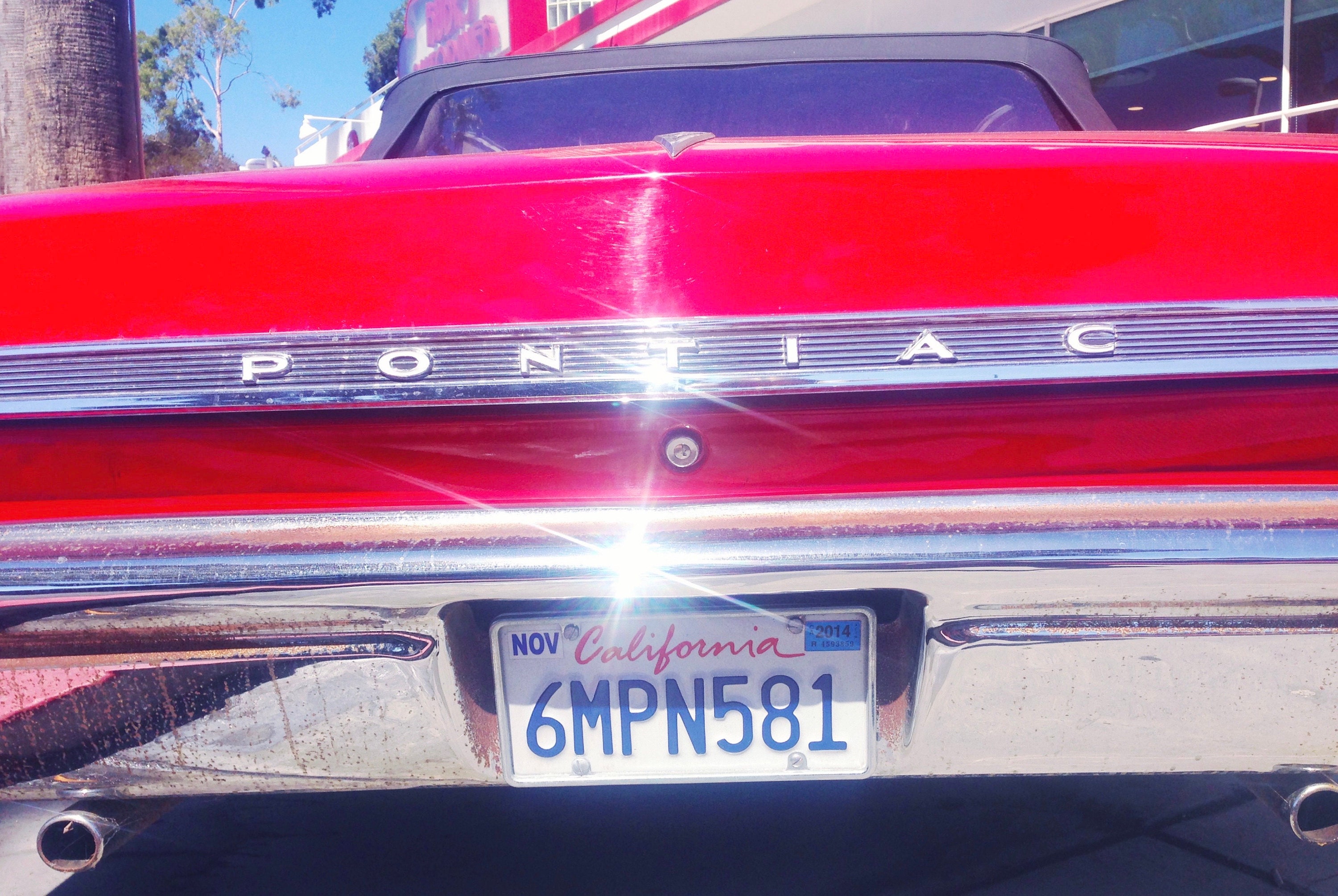 A short drive up the sea-nic Highway 101 from LA is a whole different vibe around Santa Barbara. My Auntie lived inland in the quaint town of Santa Ynez surrounded by wineries and other lovely villages like Los Olivos and Danish Solvang.  With Auntie babysitting for the day, Matthew and I also enjoyed a great day exploring Santa Barbara including paddle boarding in the harbour.  
BIG SUR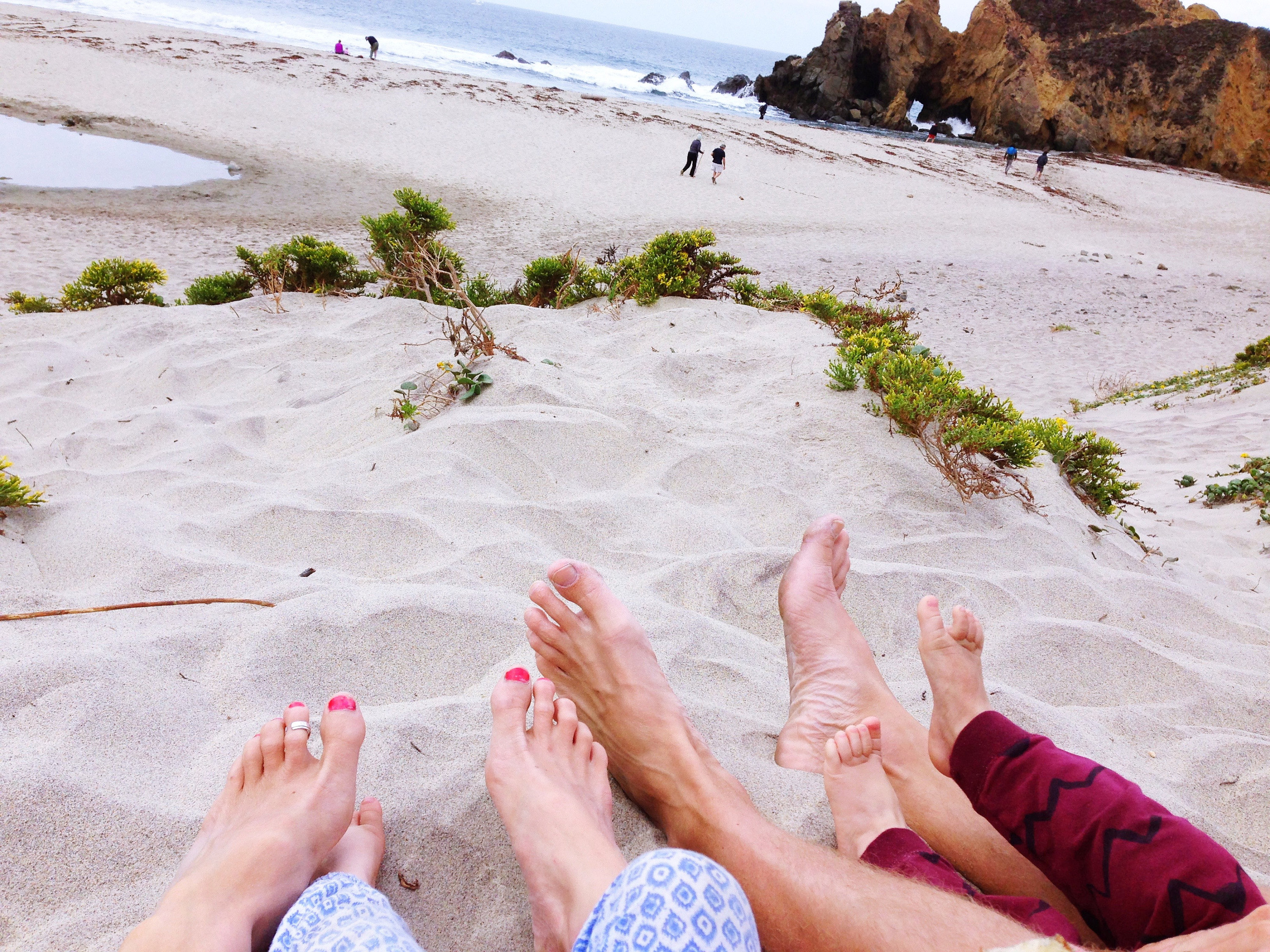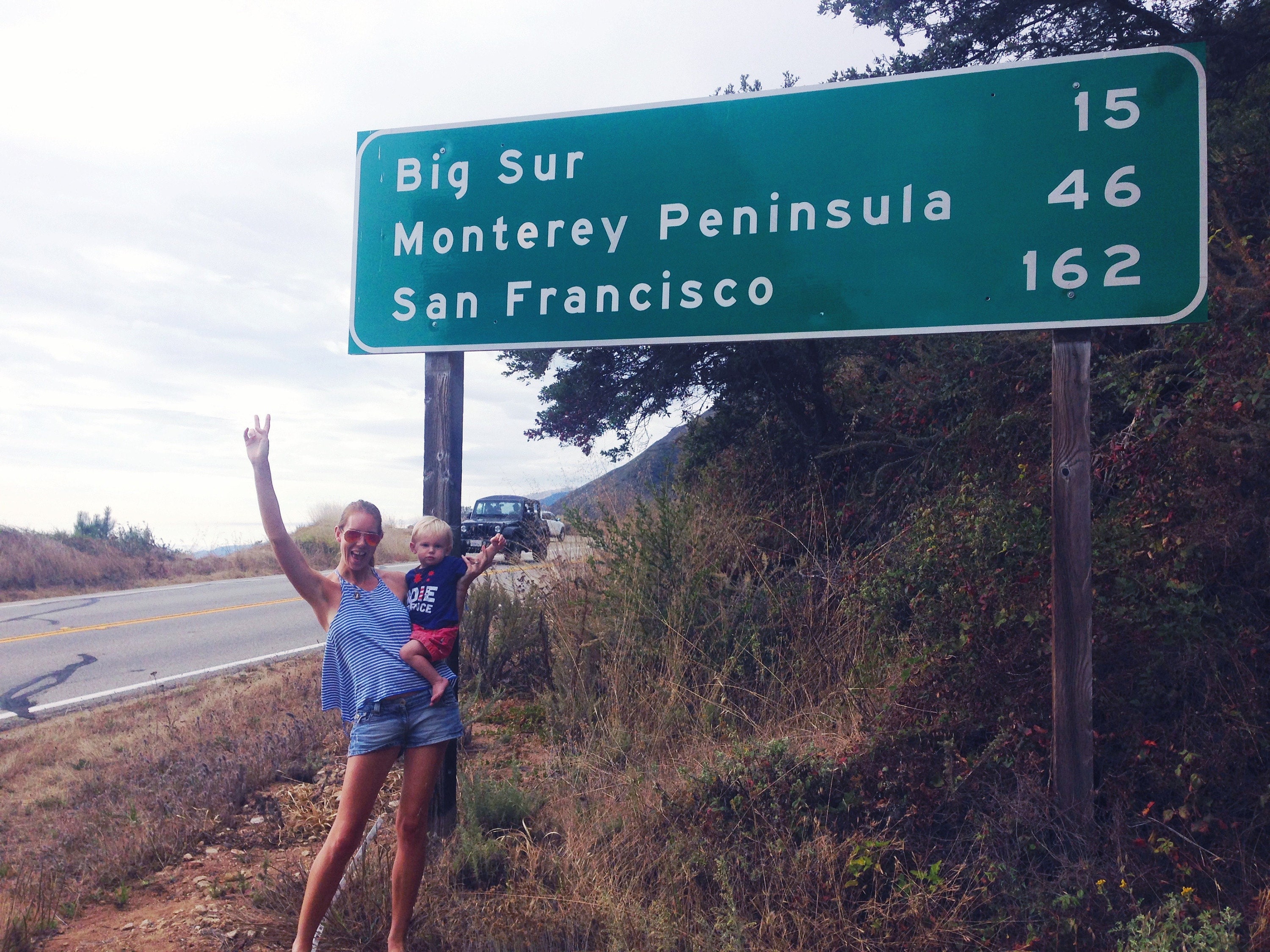 Three hours up the coast from Santa Barbara, via beaches frequented by seals, the scenery becomes particularly breath-taking at Big Sur. It's a sleepy place which retains its natural beauty by underdevelopment so there are few accommodation options: we stayed at the Big Sur Campground and Cabins. Our most memorable breakfast of the trip was takeaway coffee and pastries from the Big Sur Bakery eaten with sand between our toes on nearby Pfeiffer beach. 
SANTA CRUZ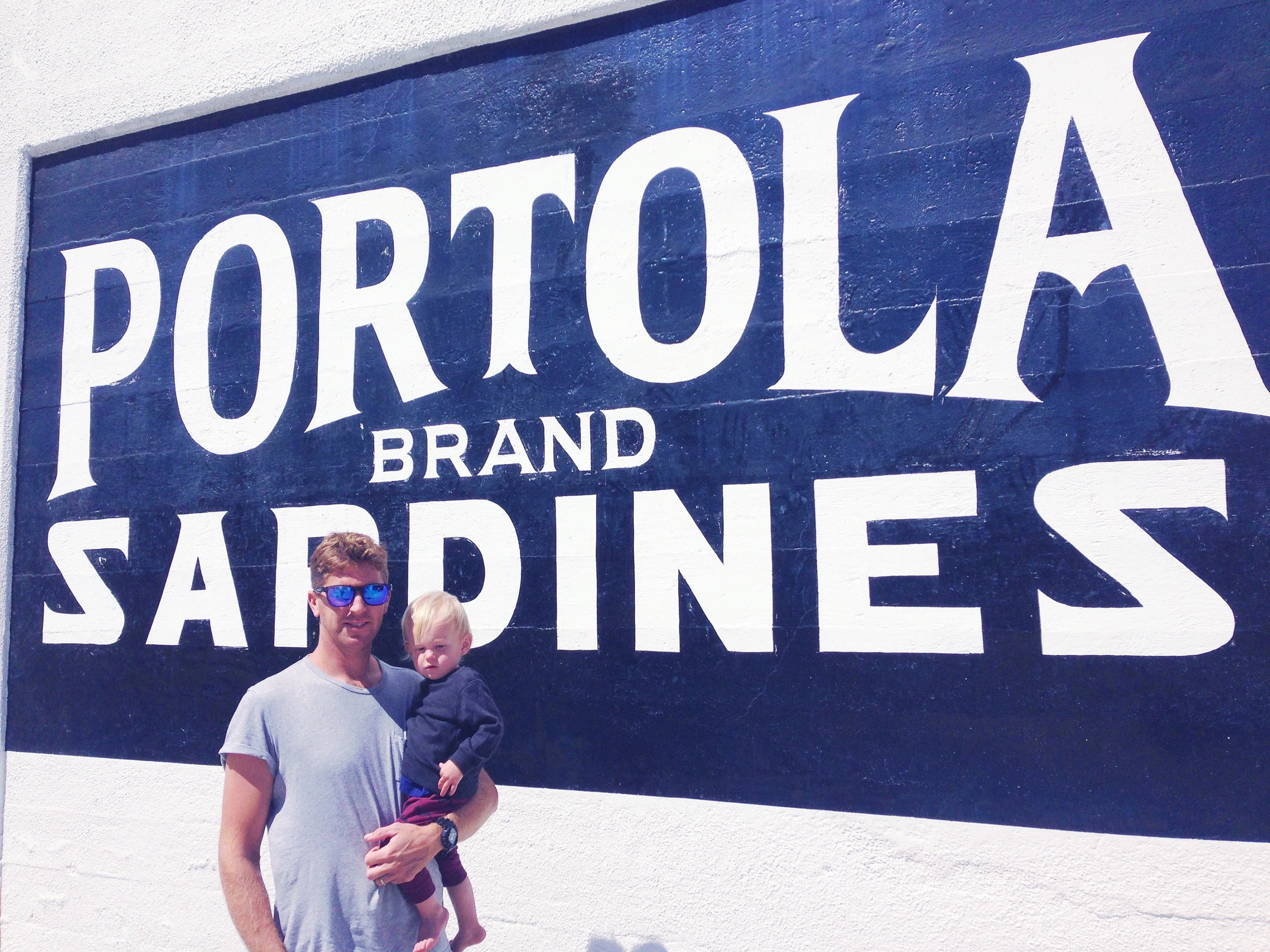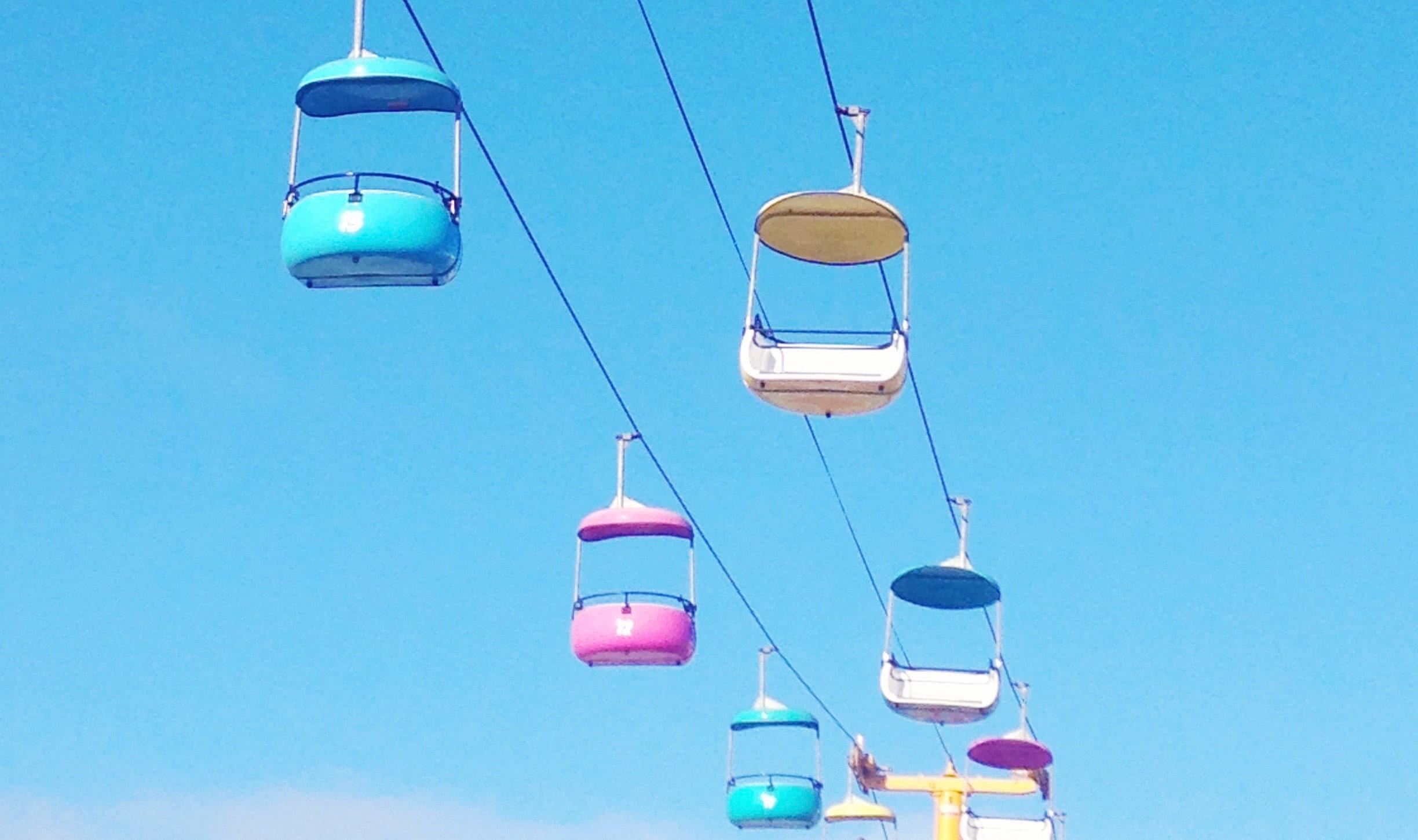 The next stretch of coast running north has lots of great places to see, in just one and a half hours we passed through pretty Carmel, the golf-famous Pebble Beach and lovely Monterey Bay: former sardine fishing centre and present-day marine and oceanography hub with an exceptional aquarium. We stayed overnight in Santa Cruz which has a retro skater feel with its beach boardwalk and vintage rides.  
SAN FRANCISCO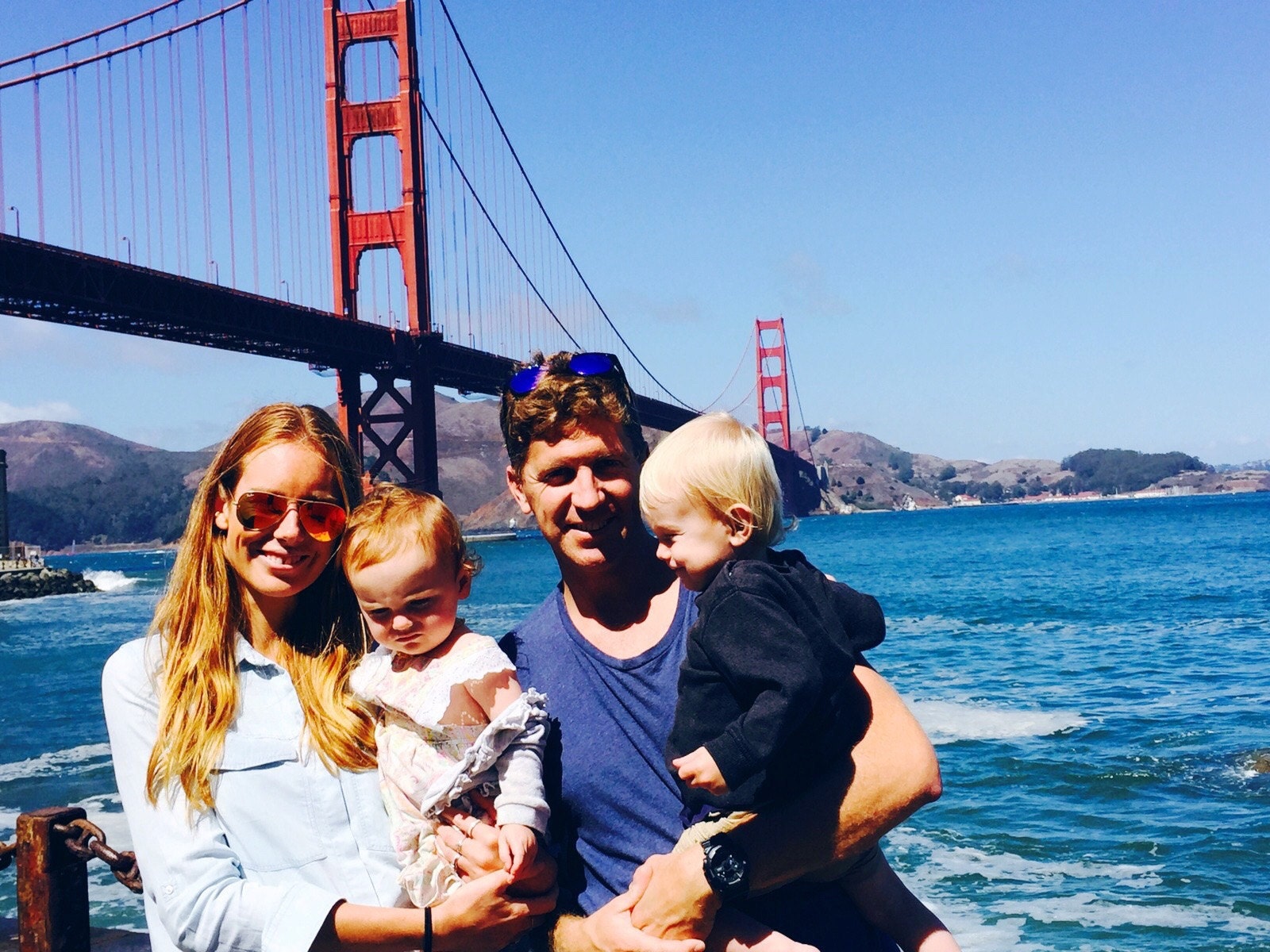 Just over an hour north of Santa Cruz is the golden-gated city of San Francisco. We stopped at Half Moon Bay on route, famed for its big wave surf at Mavericks. San Francisco is a great city, and if you can handle the hills it's all very walkable, we wished we had brought a baby carrier though because it isn't practical to take a pram on the cable cars. We only had a day in the city and we loved strolling around Chinatown, seal spotting at Pier 39 and admiring the houses of Pacific Heights. 
LAKE TAHOE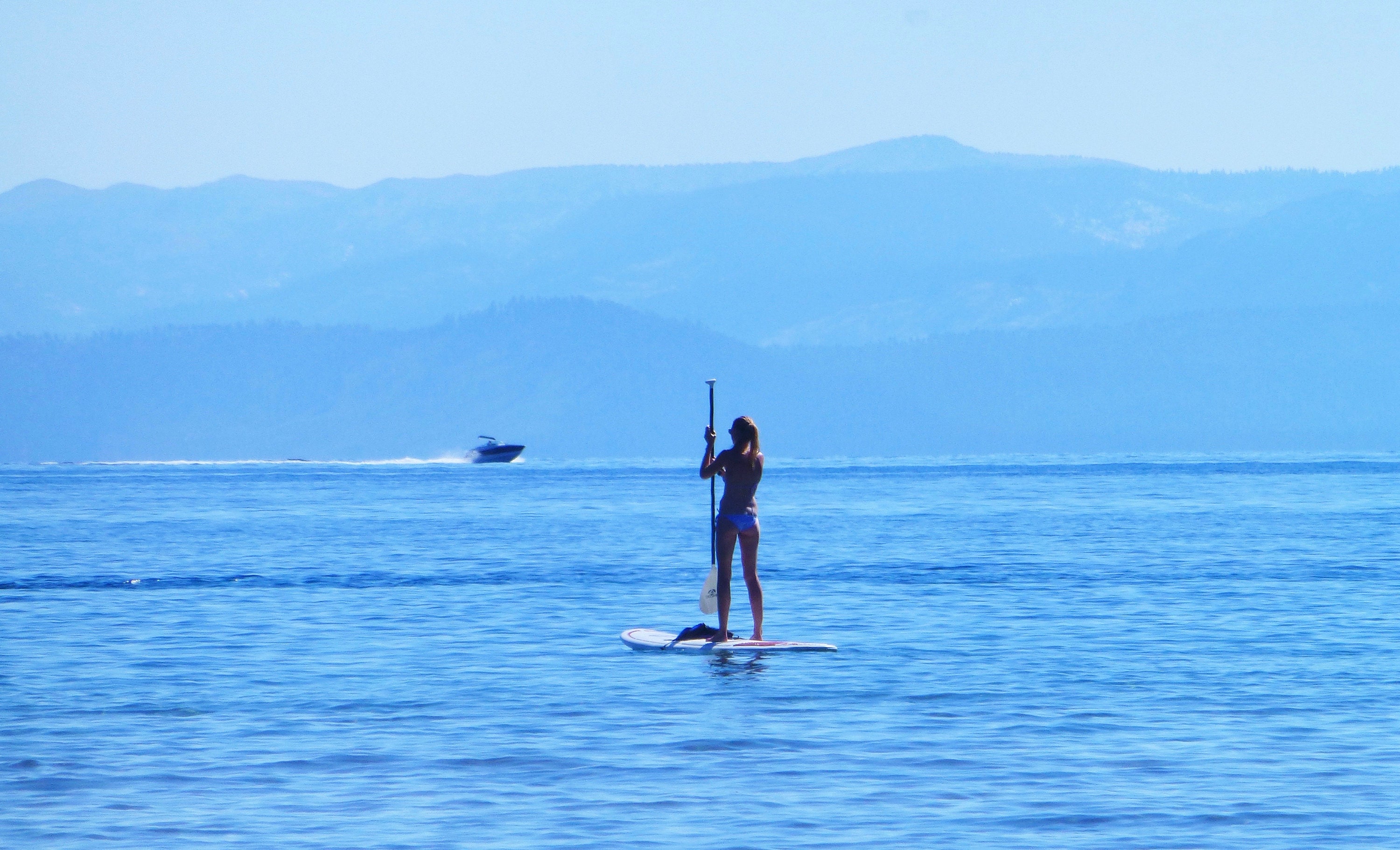 Four hours inland from San Fran it was time to chill for a few days on Lake Tahoe. We stayed on the northern shore at Kings Beach with its lovely flat sand and calm fresh water perfect for the babies and paddle boarding across the lake's crystal-clear waters.  
YOSEMITE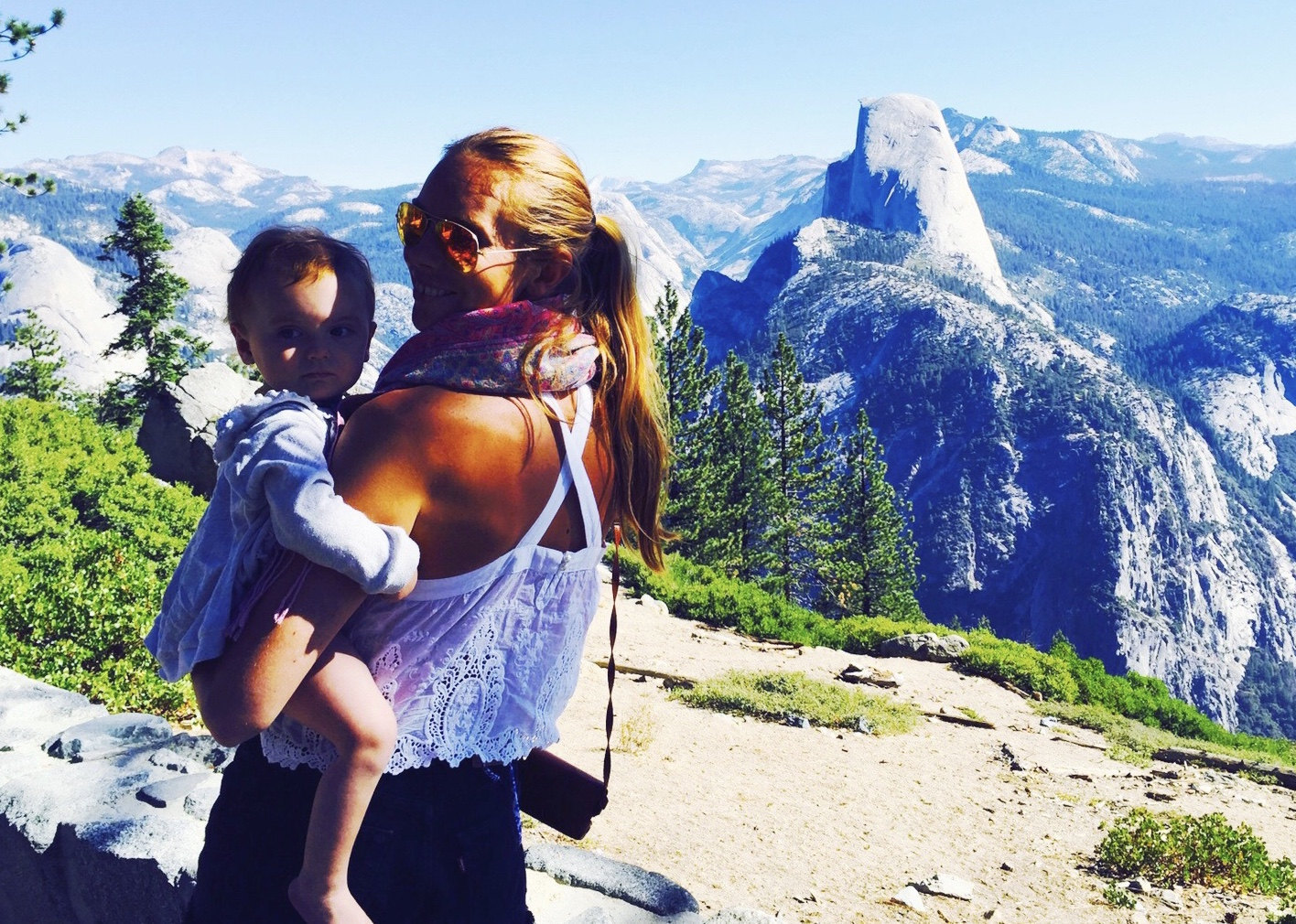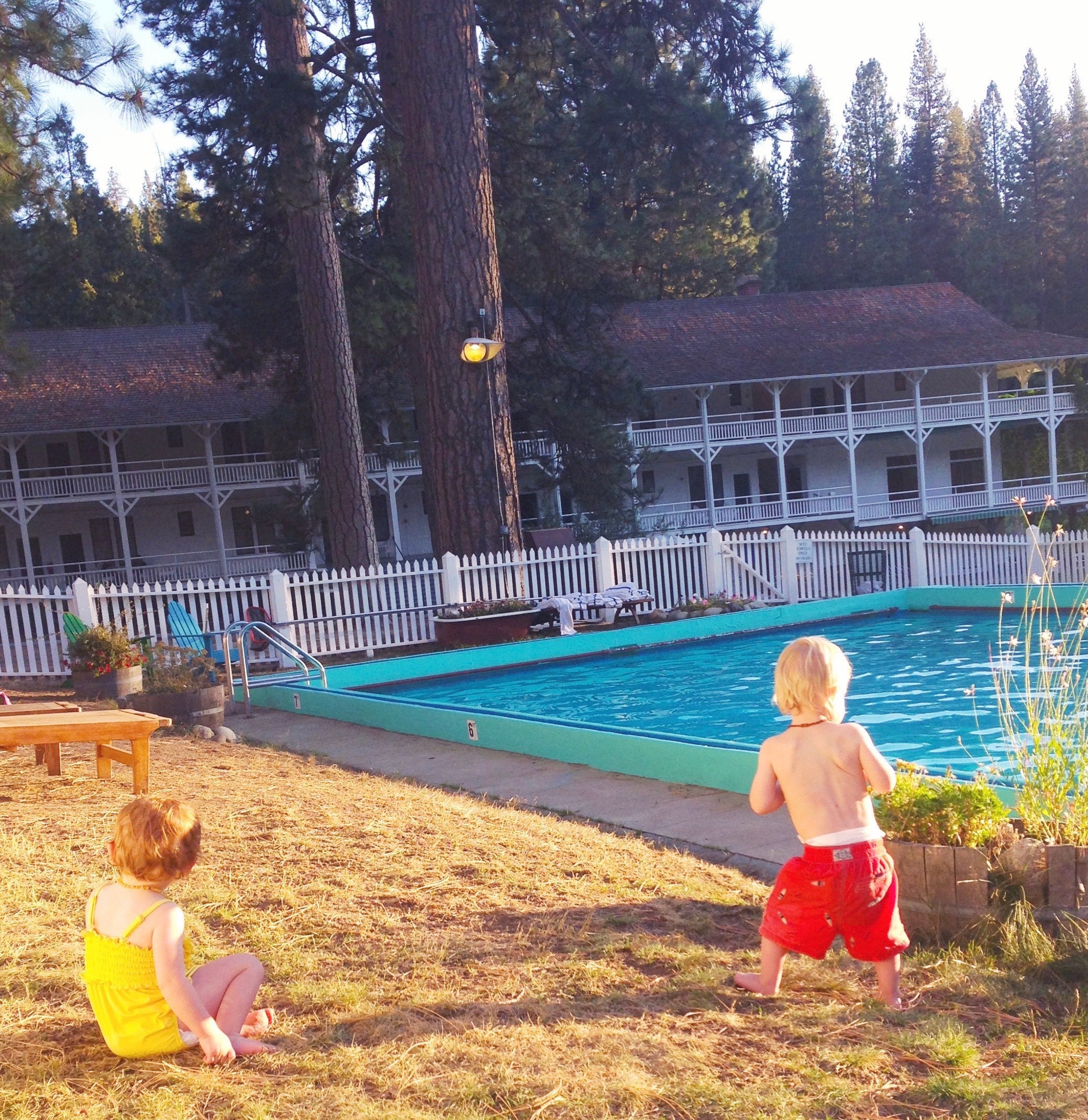 This is where our drives became longer, hotter and more deserted. A good six-hour drive through a small corner of Nevada brought us into the breath-taking Yosemite National Park. We stayed at the colonial style Wawona Hotel which has a gorgeous outdoor pool. We're adventurous by heart and a place like Yosemite would usually push us to our physical limitations, but with the babies we had to think carefully about the parts of the park we could visit: you can still find some incredible viewpoints by car in Yosemite and the occasional pushchair friendly path.  
PALM SPRINGS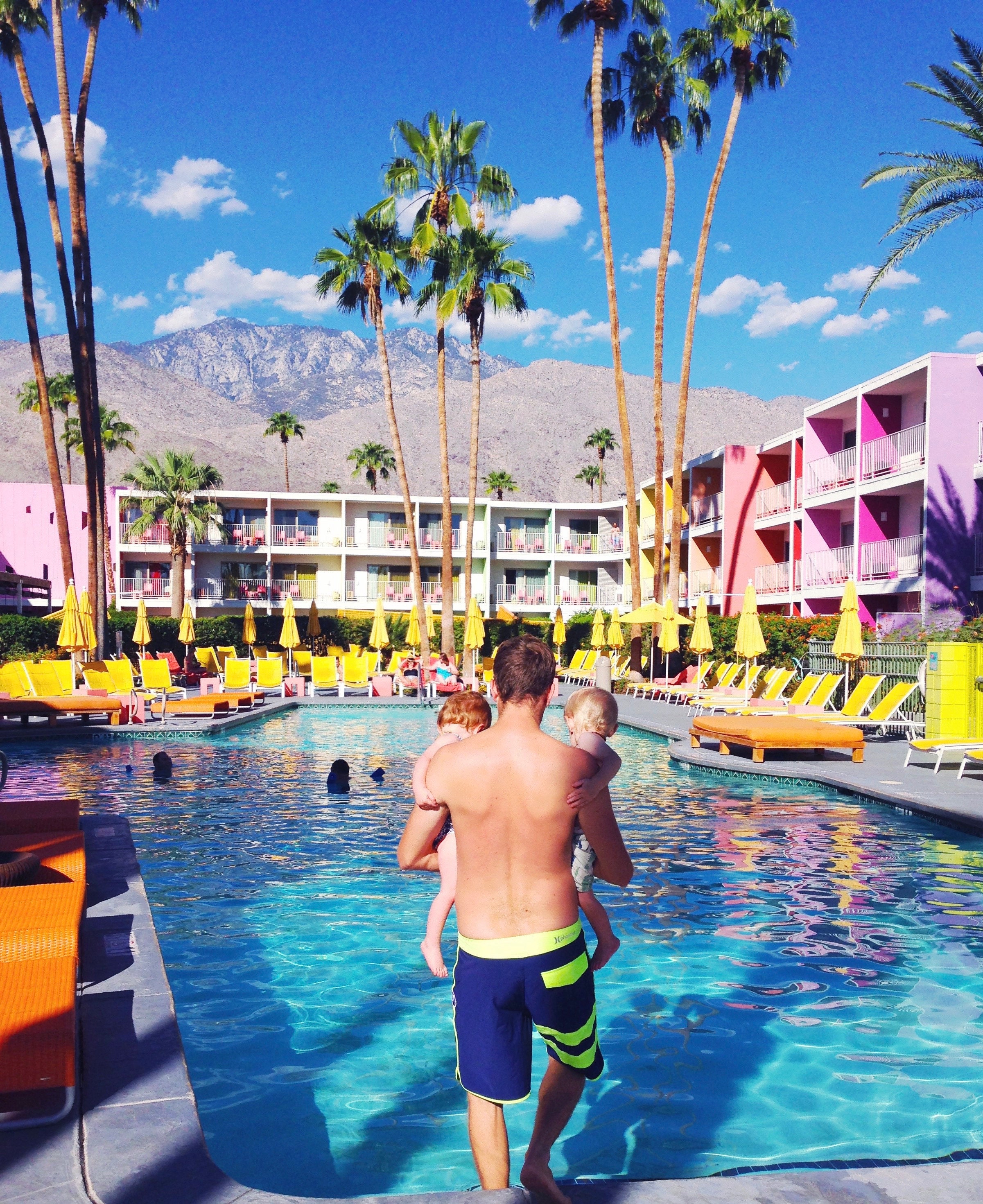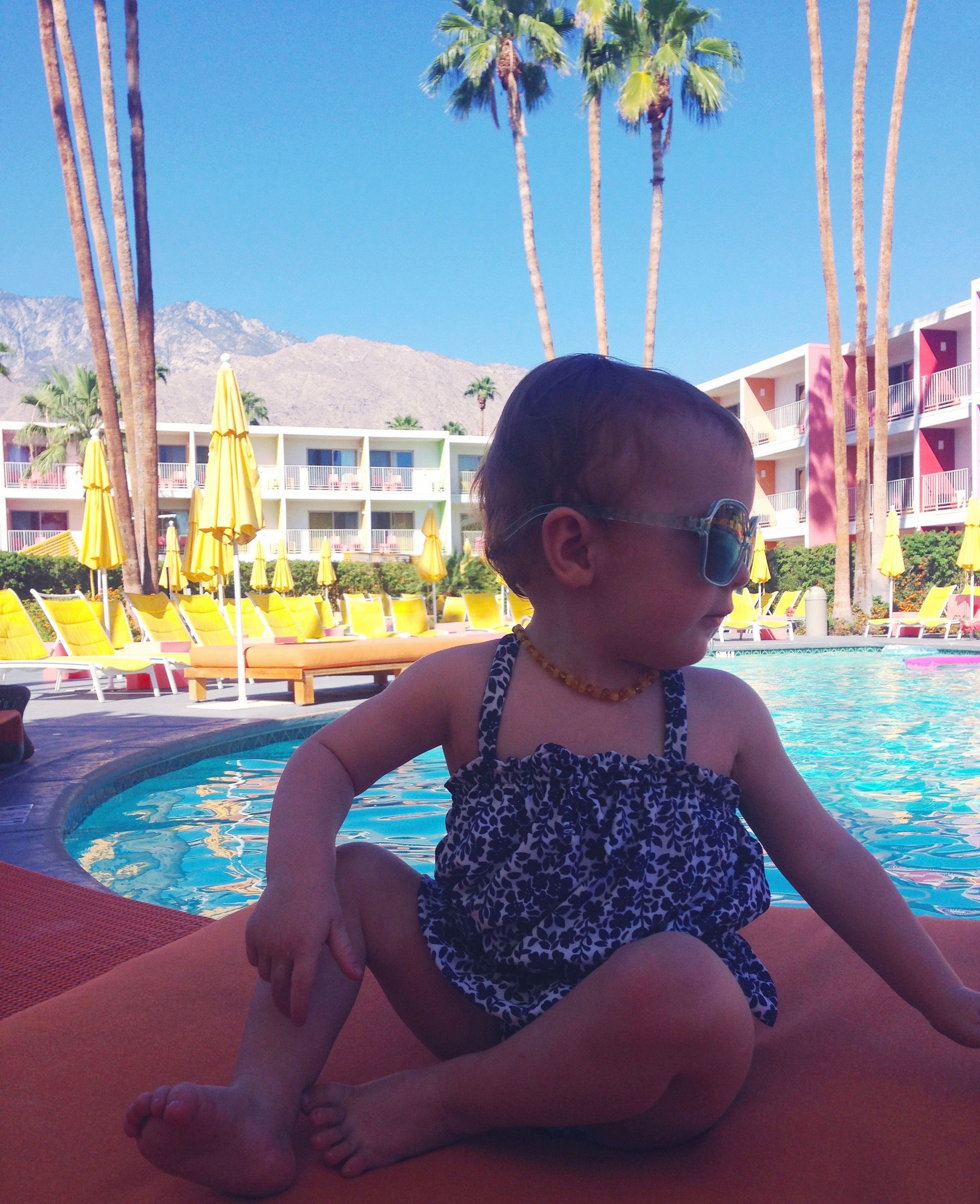 Our longest drive of the trip was challenging with over seven hours of desert; we had visions of picnic stops to break up the journey, but crawling babies and sizzling hot cactus filled roadsides don't mix. When we arrived in Palm Springs it was like a mirage of design architecture. I absolutely loved Palm Springs, with its cool retro vibe. For accommodation you're spoilt for choice with an array of desert destination design hotels and we opted for the colourful and poptastic Saguaro. Palm Springs is all about cooling off in your boutique hotel pool, sipping cocktails, and taking in the stylish vibes. You can also take a ride on the Palm Springs Aerial Tramway for sweeping views of the Coachella Valley.  
SAN DIEGO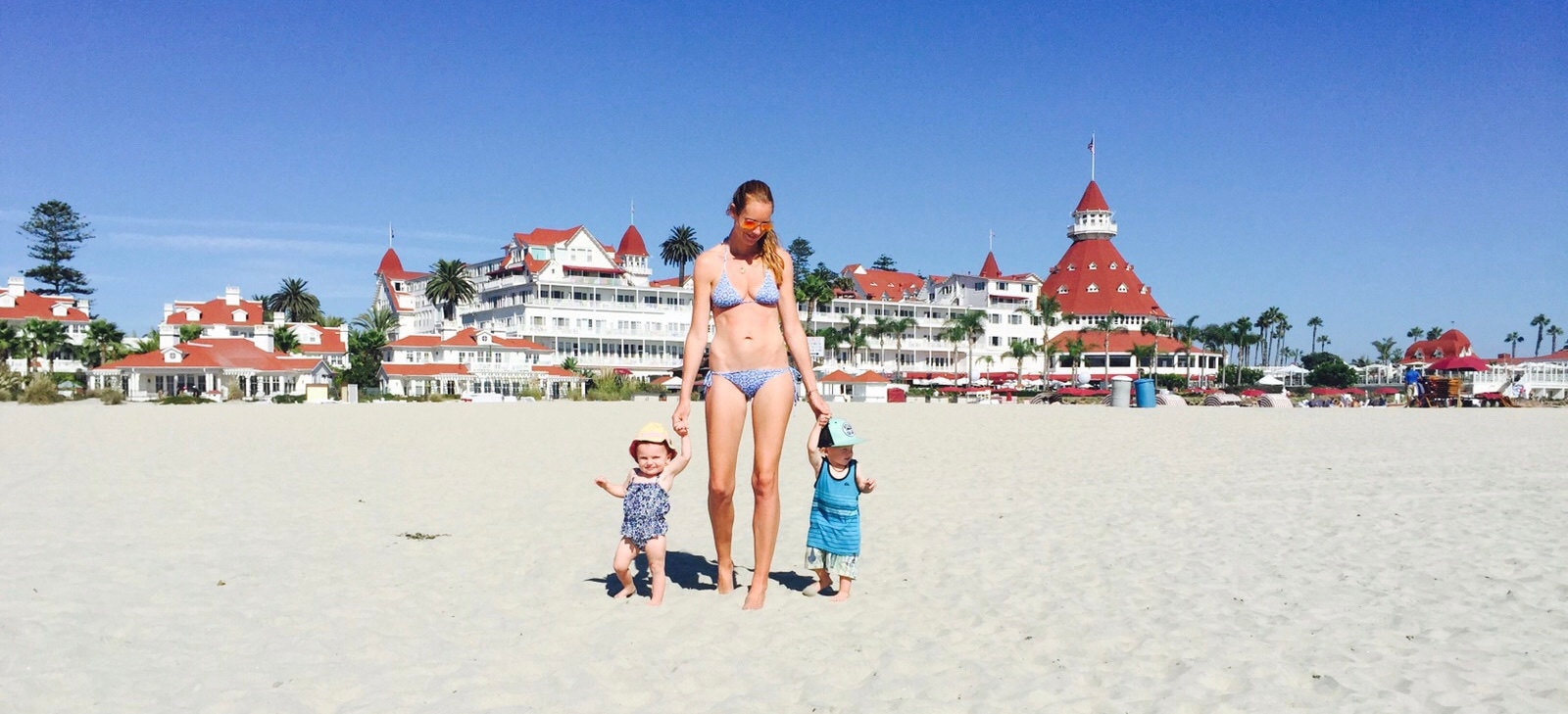 A two-hour drive back to the coast took us to San Diego and back to the beach. We stayed at Mission beach which has ocean on one side and calm Mission Bay on the other, but my favourite beach in San Diego was across the impressive bridge to Coronado and the sands in front of the iconic Hotel Del Coronado.  I got lost in San Diego Zoo when I was two years old so also had to take a trip back for old times' sake, keeping a careful eye on both twins!  
HUNTINGTON BEACH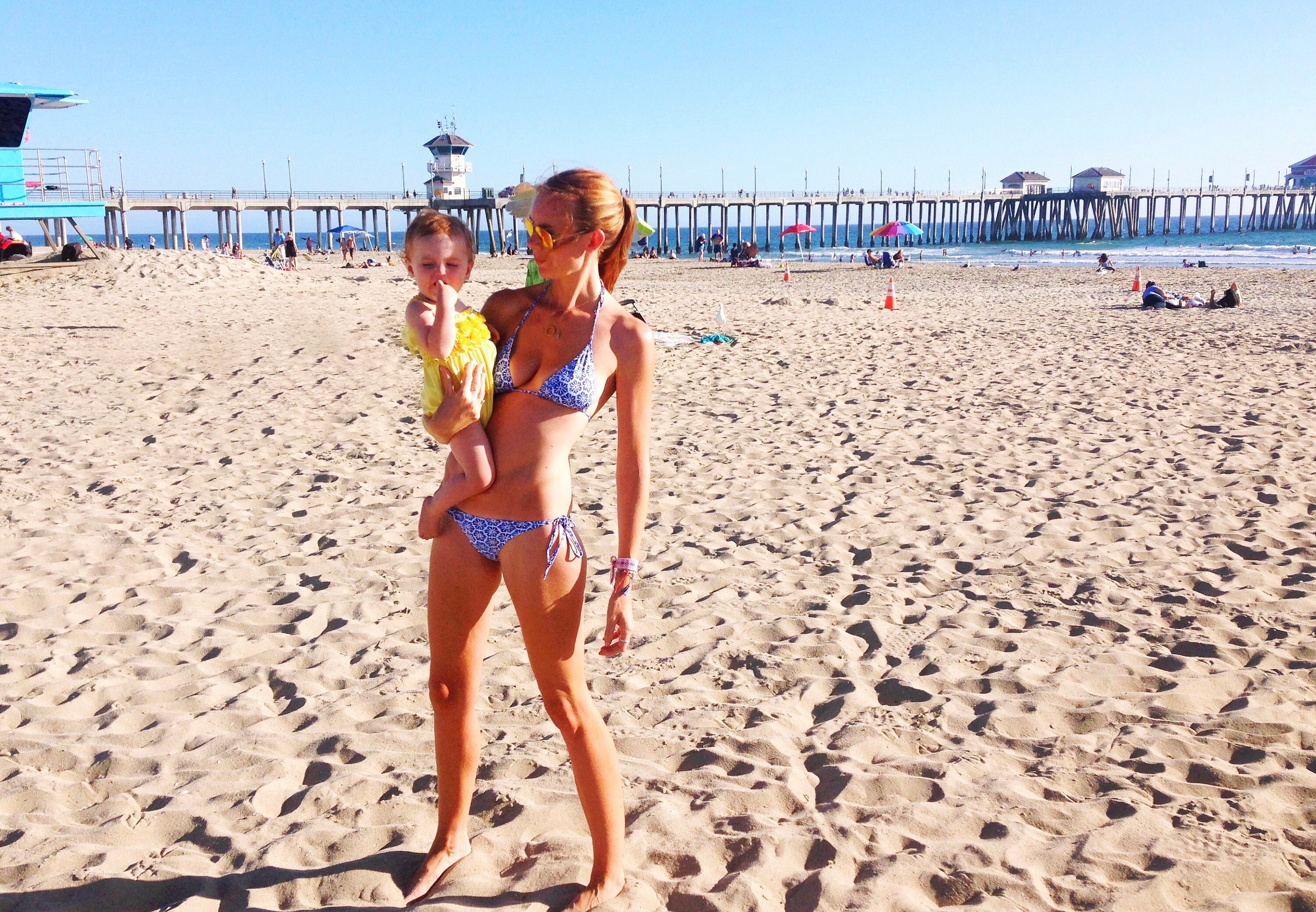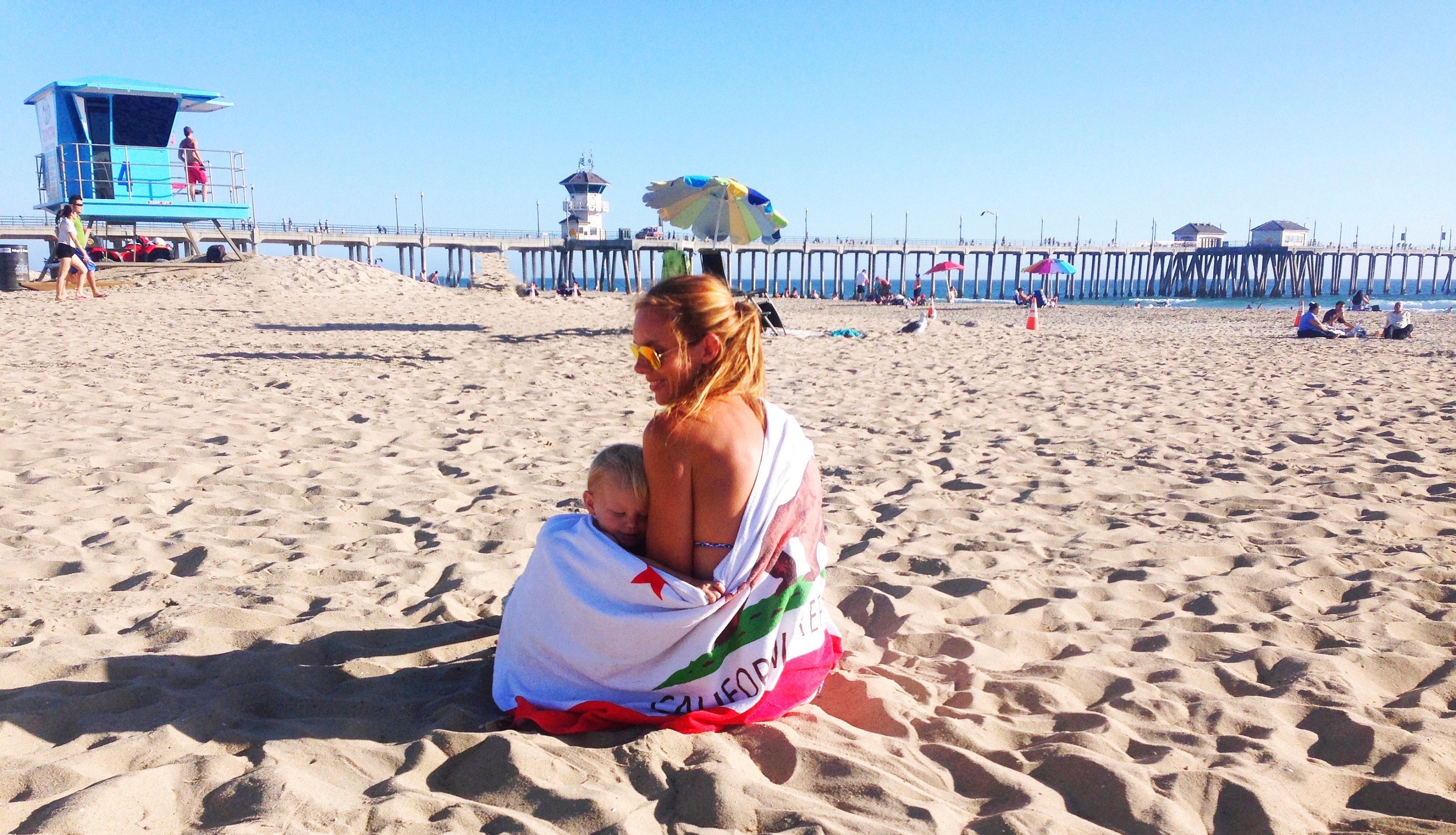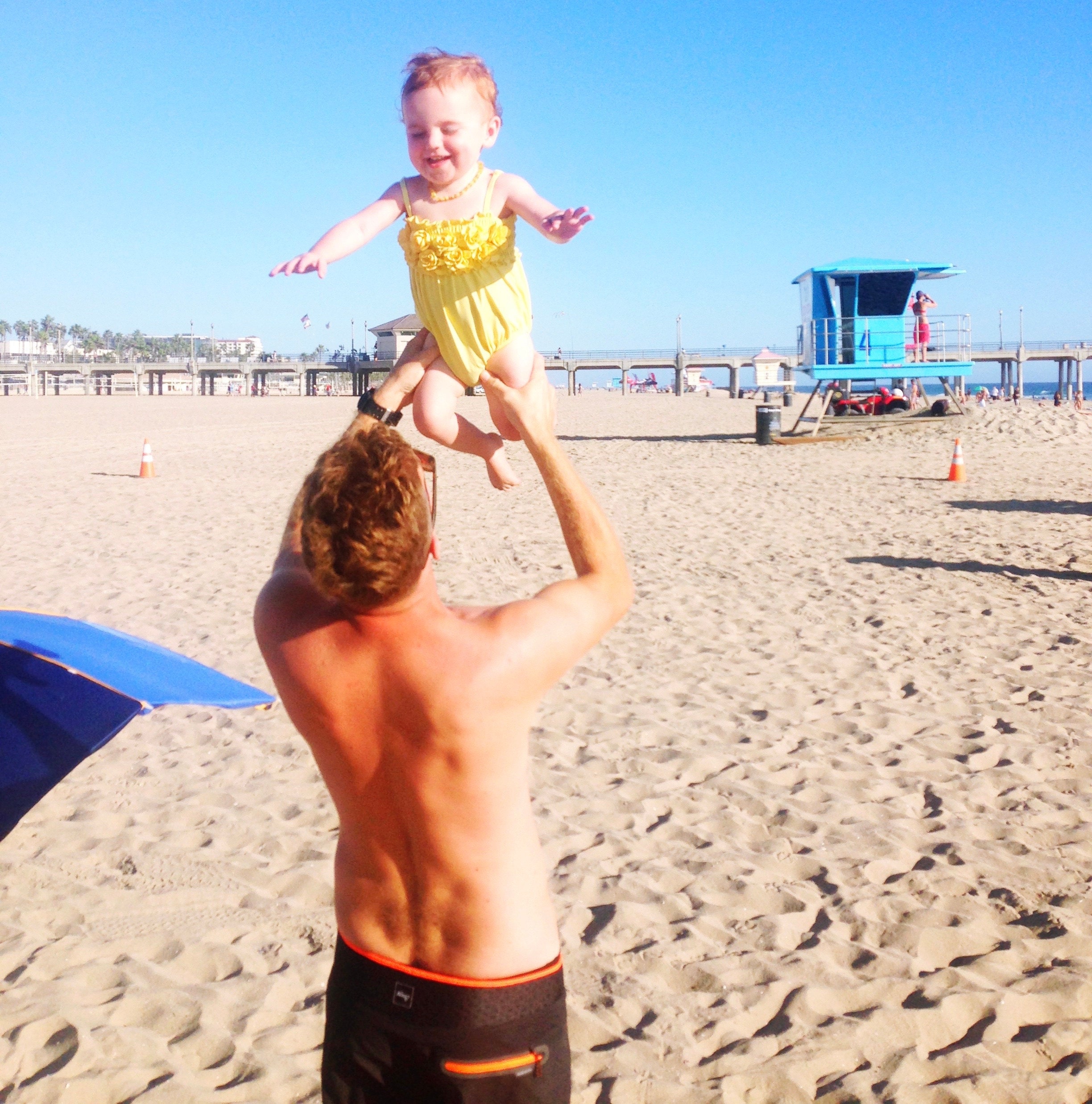 Our last stop before ending our trip back at my Auntie's was at Huntington Beach. The coast between San Diego and LA has some great surfer towns: Laguna Beach, Newport, Long Beach and Crystal Cove with its great Beachcomber Café. I loved the boutique and independent shops here too including: Seaside Papery, Aloha Sunday Supply Co, the Shop at Laguna Beach, Ollie & Me, Cleobella, Sweet Threads and the Malibu Surf Shack.